With over 15 years in the pharmaceutical industry, Angela brings a wealth of experience to the team. When's she's not leading the Grey Wolf pack, you will find her traveling the world or sitting in a café enjoying good food and a great book.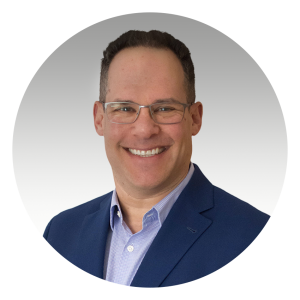 Dr. Ian Sandler, the founder of Grey Wolf, is a practicing veterinarian in downtown Toronto. Being a practicing vet keeps Ian connected with the underserved needs of pet parents and vet clinics across Canada.
Kevin, an innovative and accomplished senior financial executive, has over 25 years of finance and operations experience, mostly in the healthcare sector. Kevin volunteers with the CPA Canada's Financial Literacy program and is on the Board at two not-for-profit organizations. During his free time, you can find him rooting for the Maple Leafs or cruising the highway on his motorbike.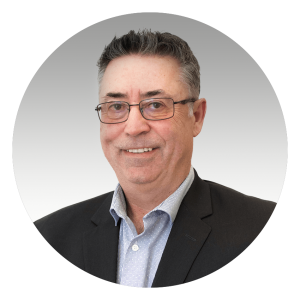 While Murray has spent over 25 years in the pharmaceutical world, he considers joining Grey Wolf a return to his roots. He was born and raised on a farm in Saskatchewan and still returns to the family farm every summer. He describes himself as being just as comfortable in jeans and cowboy boots as he is in a business suit.
Brandon is a licensed Pharmacist bringing 15 years of knowledge and experience from various positions in the sciences and healthcare fields. From core bench level sciences to management professional, he has evolved into a natural change agent. When not working he can be found tinkering with technology and spending time outdoors with his family.
Improving animal health and wellness